Ludwig Senfl
(c.1486-1542/3)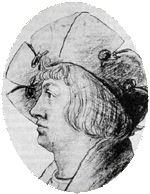 Swiss-German composer. Possibly a choirboy in Maximilian I's court chapel in 1496; a singer in the Imperial chapel by 1507, and in 1517 succeeded Isaac as Court composer, though the chapel was dissolved when Maximilian died in 1519. Thereafter he worked in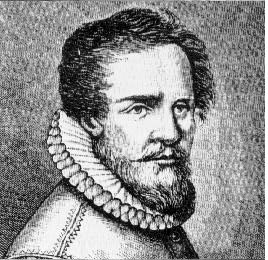 Passau, and 1523 became 'first Musician' at the Munich court. Though remaining Catholic, he admired Luther and sympathized with the Reformation, and had a lively correspondence with the Protestant Duke Albrecht of Prussia.
Senfl may well have studied with Isaac; certainly he was thoroughly well-versed in the Franco-Flemish style of the day. His output contains seven Masses, and many motets and Magnificats for the Latin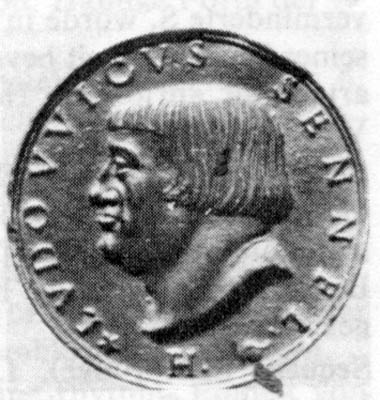 liturgy, some notable early Lutheran chorale elaborations, and about 250 German songs, on which his reputation chiefly rests. These latter illustrate every imaginable approach to the traditional German song melodies, fromsimple chordal harmonizations to masterly canonic pieces with sharply contrasted counterpoints in the non-canonic parts. A type Senfl made especially his own was the quodlibet in which two or three different song tunes would be combined in a dazzling contrapuntal display yet would remain recognizable.