Marin Marais
(1656-1728)

French composer and bass viol player. A choirboy at Saint Germain L'Auxerrois, he studied bass viol with Sainte-Colombe and composition with Lully, joining the royal orchestra in 1676, and being named ordinaire de la chambre du roi in 1679.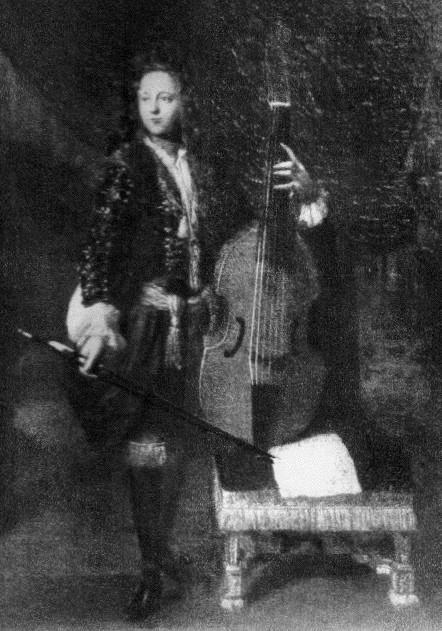 Marais spent his entire life in Paris as a famous virtuoso on the instrument, retiring from royal service in 1725. Lully's influence can be seen in Marais' four operas (Alcide,1693; Ariane et Baccus,1696; Alcione,1706; Sémélé,1709), which were quite successful during his lifetime. Marais' most important compositions, however, are the five collections of music for one to three bass viols with figured bass published between 1686 and 1725, a total of 593 pieces.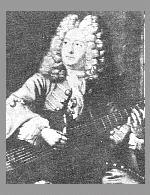 These include typical dance movements as well as fantaisies,rondeaux,tombeaux, and a number of works with descriptive titles (Marais called them "pièces de caractère") like the famous Le tableau de l'opération de la taille that depicts an operation to remove a stone in the bladder. Marais' Pièces en trio pour les flutes, violon, et dessus de viole (Paris, 1692) are regarded as the first appearance of the trio sonata in France.