(Ridolfo) Luigi Boccherini
(1743 - 1805)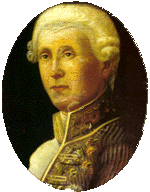 Italian composer and cellist; one of the most prolific composers of chamber music of the 18th century. After study in Lucca with Franceso Vanucci and in Rome with Giovanni Battista Costanzi, he received an appointment at the Viennese imperial court theater.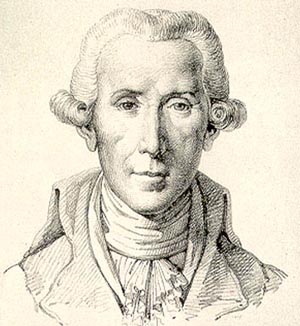 During the early 1760s his music began to be noticed in Vienna. In 1766 he joined violinist Filippo Manfredi on a concert tour that took him to Paris, where his first publications appeared in 1767. The tour continued to Madrid in 1768 or 1769, where Boccherini received a post as composer and cellist at the court of the Infante Don Luis. Upon the latter's death in 1785 the composer sought employment at the court of Frederick William of Prussia, who was also a cellist. He sent new works to the prince, such as the op. 22 string quartets and the op. 25 quintet.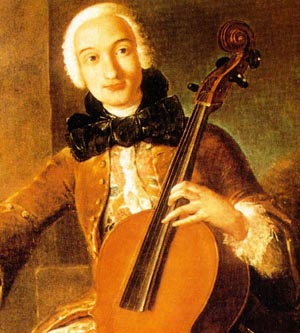 In 1786 his perseverance was rewarded: he was made chamber musician in the Berlin court of newly crowned King Frederick William. There he produced a large portion of his extant chamber works. After the king's death in 1797 the composer subsisted mostly on a pension from his Madrid appointment and on proceeds from a handful of publications.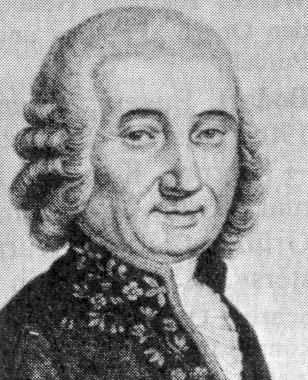 Boccherini composed 125 string quintets (nearly all scored for two cellos rather than two violas), about 100 string quartets, more than fifty string trios, eleven cello concertos, twenty-nine symphonies, other orchestral music, Masses, cantatas, and many secular vocal works. The Gérard thematic catalog was compiled partly on the basis of a catalog that the composer had prepared of his own works; many of these were lost in 1936 in the Spanish Civil War. His chamber music is of great importance in the history of 18th-century instrumental style.